Introducing iCAMP
@ Camp Sky Ranch!
THE MISSION:
Share the love of Christ through outdoor camping and experiential recreation adapted for the special needs population, regardless of age or ability.
THE PROGRAM:
Each day we will try to have outside activities, a craft, and hands-on activity, and of course music! Lunch will NOT be provided this summer 2021 due to COVID-19 restrictions. Each camper will need to bring a sack lunch and a snack.
iCAMP is a day camp that will run for 5 days this summer. The dates are August 2 - August 6 and will be held on the campus of Camp Sky Ranch.
Each of the five days will have special themes that the activities will revolve around. As the opening day gets closer we will be announcing the different themes to create excitement for the campers over the summer months leading into camp. Campers will be encouraged to dress accordingly and even wear costumes that go along with the theme for that day.
At the conclusion of the activities on Day 5 we will have a short ceremony to give out awards, the t-shirts they decorated, and a special iCAMP patch for them to collect that will be unique each year.
iCAMP is an exciting adventure for kids and families in the high country who are looking for adaptive recreation and education in the outdoors. We hope that you will join us!
COST: $100/camper
DATES: August 2–
    August 6
TIMES: 8:30AM drop off
    2:00PM pick up
Questions and applications to attend (as either a camper or volunteer) can be submitted online at icamplife.com, by emailing Jack at jack@icamplife.com, or by calling 855-475-9947.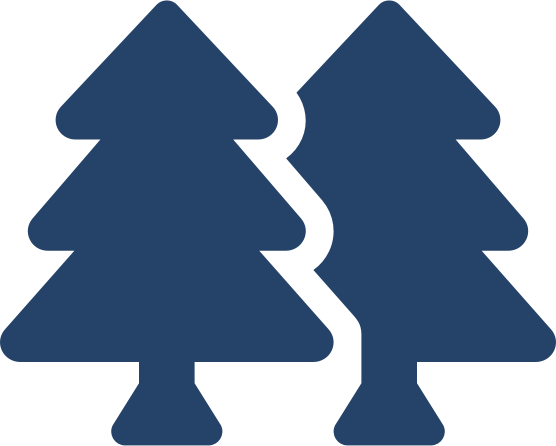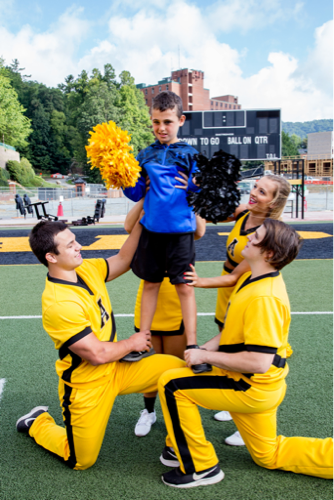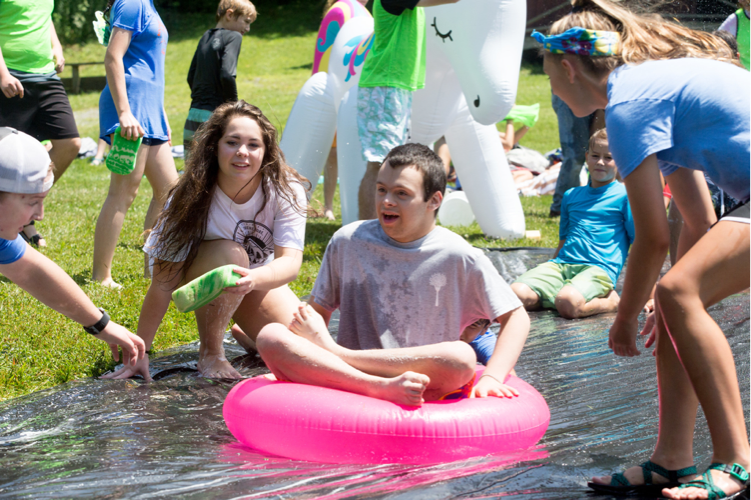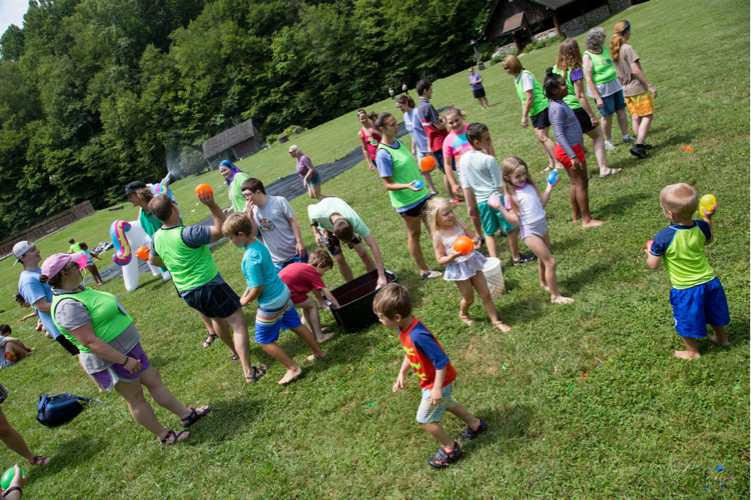 Subscribe to iCAMP
for updates!
We'll keep you updated.
No spam, we promise!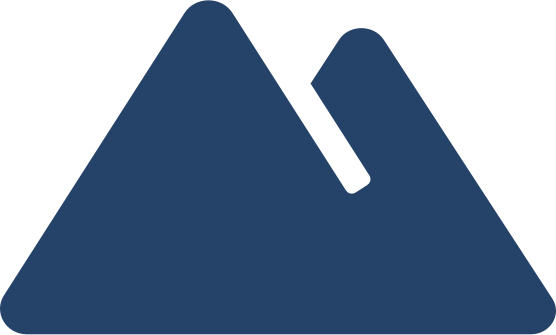 Get started on your
registration today!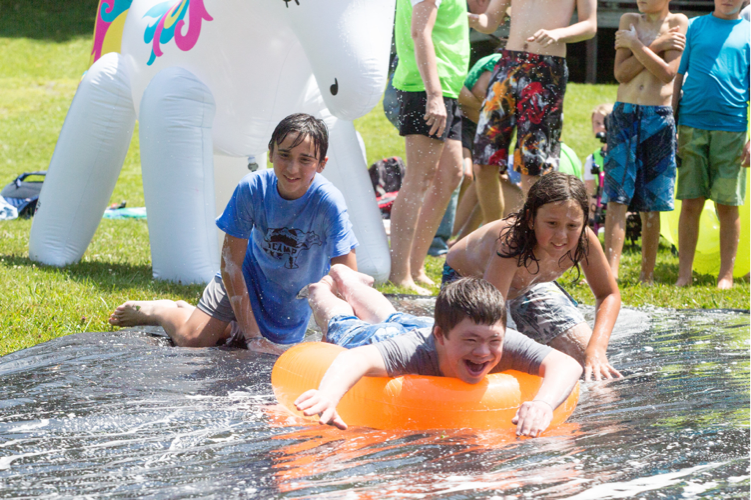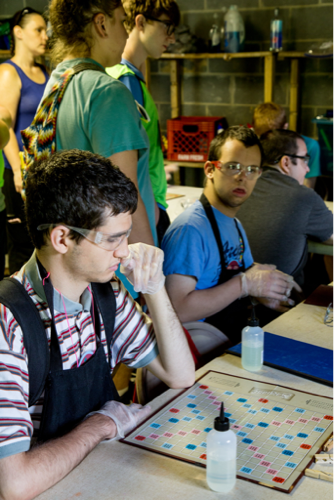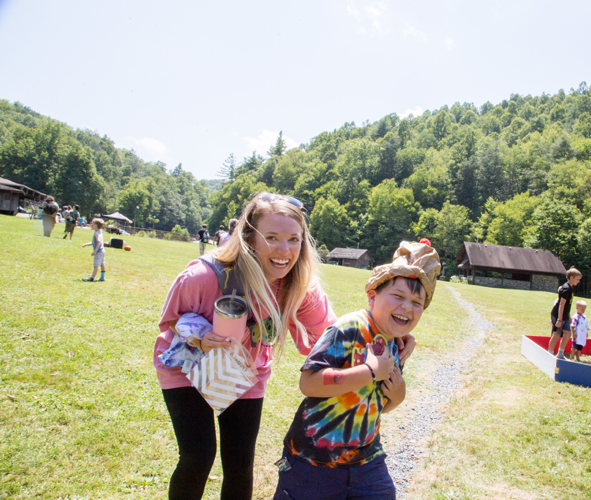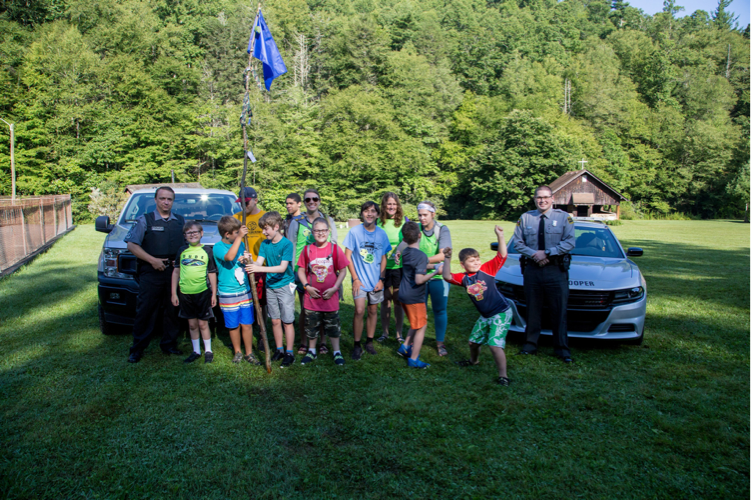 Questions?
We've got answers!